Not only is sustainability rising up the priority list of boards and chief executive managers, it's also rapidly becoming an essential factor for businesses and consumers alike. Ultimately, how green an organisation is perceived to be can have a significant impact on customers' decisions to purchase from them. As such, IT leaders are under a lot of pressure to improve their IT procurement strategy with a sprinkling of sustainability if they are to appease people, planet and profit.
To help them in this endeavour, we have outlined five steps businesses can take to become more sustainable.
Step 1: Get serious about sustainability: set net zero goals
To know where you want your green journey to take you, you need to outline a clear roadmap for how you plan to get there. Being a sustainability-led business will not only benefit the environment, it will also make you more appealing to like-minded customers and will solidify your reputation as a conscientious provider that people will want to do business with. Finally, by challenging yourself to think differently, you'll cultivate a culture of innovation that will spark new ideas, new processes and new ways of converting customers.
To set a net zero goal, you must have a clear understanding of your current shortcomings (i.e. emissions, waste, providers) and then set an agreed plan for how you will change these and by when. To ensure success, you need organisation-wide buy-in; after all, it takes a village.
Step 2: Earn your stripes: work to achieve environmental certifications
B Corp, ISO 14001, GBC and One Planet Living are all UK-recognised certifications that prove that you are walking the walk and talking the talk when it comes to building a sustainable business model.
Working towards any of the above certifications will give you a strong framework that will help you decrease emissions, limit waste and champion sustainability at every level. Find out which certification is relevant to your business, earn it, and use it to let partners, customers and everyone else know that you're a reliable, green business that's doing its bit for the planet.
Step 3: Trust in tech: swap to energy-saving solutions
While eco-driven technologies typically require an upfront investment, they will quickly save energy and money once they're up and running. High costs may initially put off cash-strapped businesses, but it's worth investigating how quickly you will break even and how quickly you will start saving money before making a decision.
But sustainable technology doesn't have to be new and expensive – by engaging in the circular economy, whereby organisations opt for used hardware that's preloved but otherwise as good as new, you'll save tonnes of plastic reaching landfills and stop unnecessary emissions that come from repairing, remanufacturing and refurbishing IT kit.
Step 4: Become lean and green: reduce unnecessary waste
Regardless of their operations, every business produces waste. That's inevitable, but what they do with that waste can have huge impacts on their sustainability efforts.
Whether it's cutting down on paper, opting for a recycled alternative or adjusting your processes to become paperless by default, there are plenty of immediate steps you can take to go greener. Paper is one example, but technology is another often-overlooked waste generator. By adopting a circular approach to IT, you can save money and find a new use for hardware that would otherwise become e-waste.
Buying secondhand equipment or selling your own pre-loved kit is not only great for the planet, but it's also a new route to cost savings as you can purchase good-as-new tech at a fraction of the RRP.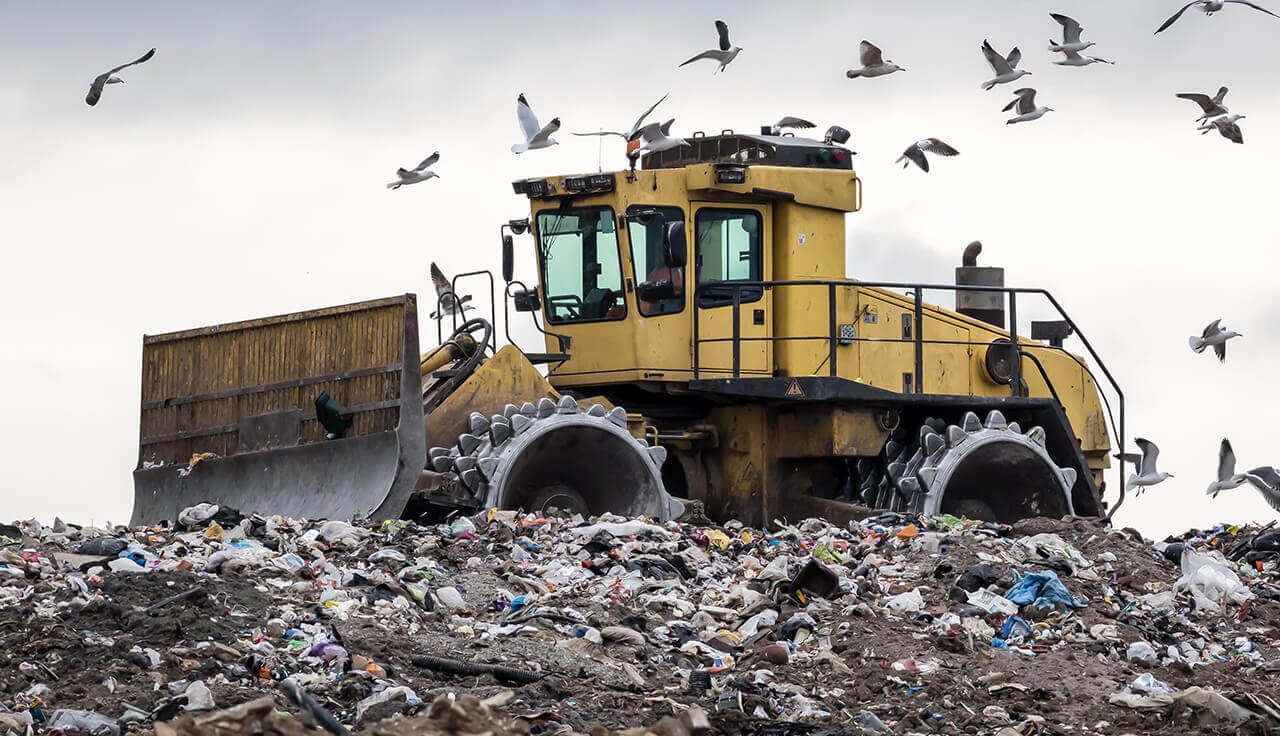 By adopting a circular approach to IT, you can prevent hardware ending up on landfills as e-waste.
Step 5: Prioritise planet-friendly purchasing: review your suppliers and their products
This requires time and focus as you look at the multitude of providers and services you buy from and assess if they're the best partner to help you in your journey to net zero. It can be a long process, but the benefits are worth the ordeal as customers will undoubtedly take note of your emphasis on your partners' values as well as your own and will be far more likely to give you their business as a result.
Changing everything all at once can be a time-consuming and costly process, so start by recognising the quick changes you can make today before focusing on bigger changes that will take time and investment to alter. It's a marathon, not a sprint, and every effort, no matter how small, will put you one step closer to your net zero targets.
Embrace the circular economy to hit the ground running
These five steps will supercharge your sustainability journey, but one quick fix that ticks all of the above is the adoption of circular IT. By choosing to procure reused IT equipment, you will immediately start reducing waste and reducing energy consumption, all whilst reducing your own spending and making you far more attractive to conscientious customers. In doing so, you will be working with sustainable suppliers and be better equipped to achieve your green certifications and reach your sustainability goals in record time.