By 2031, it is predicted that the market for refurbished and used mobile phones will increase from US$ 49.9 billion to US$ 143.8 billion, expanding at a CAGR of 10.2%. Currently, almost 11% of the worldwide smartphone market is made up of sales of refurbished and used mobile phones.
Companies covered in the research of Persistence Market Research, are Apple, Samsung, Lenovo, Huawei, Xiaomi and Motorola among other. On the basis of pricing range, the premium-priced brands dominated the market with a market share of 42.9% in 2020. However, the mid-priced brands segment is estimated to grow with a robust CAGR of 11.9% between 2021 & 2031. Online e-commerce is currently leading the market, and according to the report this segment is likely to expand at a CAGR of nearly 11% through 2031.
The main drivers for growth
Cell phones have become a vital part of our lives and the rapid increase of online content has been responsible for the rapid growth of the global refurbished and used mobile phones market. Nowadays, almost every developed country has over 80% mobile phone penetration, whereas 5G technology is further driving this market. Additionally, the growing reliance on electronic devices in non-industrial nations is fuelling the demand of refurbished and used mobile phones. Alongside, the developing demand for low-estimated items, the expanding reception of smartphones, and growing economies are expected to drive worldwide refurbished and used mobile phones market growth.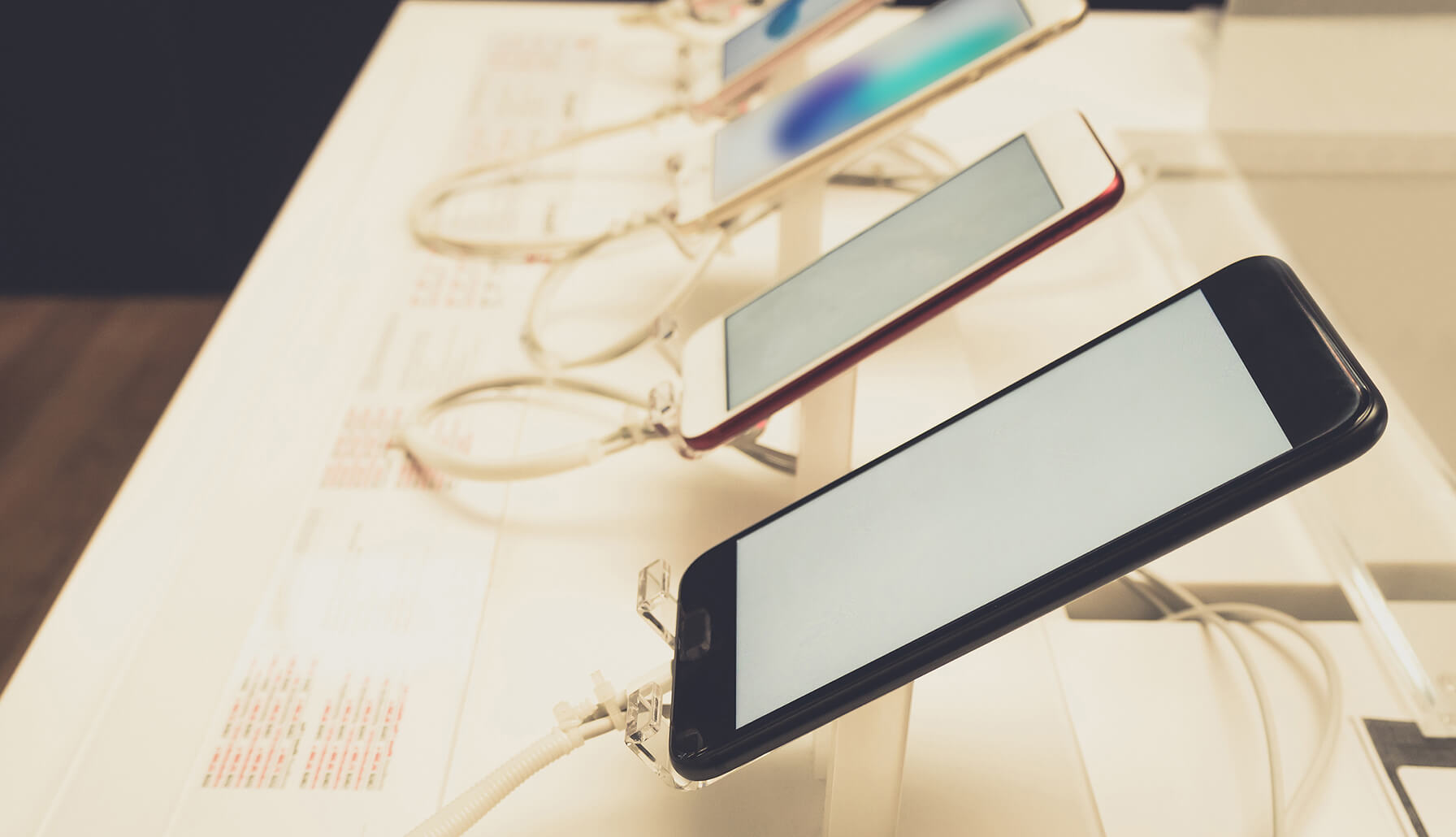 The mid-priced brands segment is estimated to grow robustly in the coming years
Growing demand for low-priced products
The market for circular mobile devices is progressively becoming the new standard and moving into the mainstream electronics retail arena. Across all regions, used gadgets have equally infiltrated and are widely adopted. Refurbished and used mobile phones with advanced technologies and features at low costs are attracting a growing number of consumers in most developed and developing countries. Refurbished phones are cheaper than new ones and are very popular among budget-minded shoppers, as well as among people who prefer to buy a high-quality phone without having to pay a very high price for it. Due to the brief upgrade cycle of high-quality mechanical hardware, many of them are unwilling to commit much time to their new devices. As a result, a sizable portion of the population worldwide is demonstrating a preference for circular mobile phones, which have all the desired features, but at an affordable price.
Refurbished phones reducing electronic waste
Moreover, if a smartphone is repaired and sold – instead of being discarded and being dumped in landfills – it will contribute significantly to the reduction of e-waste. Many smartphone components are made of plastic, and it is extremely difficult to recycle lithium-ion batteries. Therefore, it would be preferable to sell these as refurbished phones that could be offered at a lower cost while still being in excellent shape. Since a growing number of refurbished phones come with a warranty, buyers can also be confident that their investment will be protected.
Retailers moving to pre-owned mobile market
As refurbished and used mobiles are adopted by every income group, key vendors are starting to focus more on offering high-end model phones at affordable rates. Top manufacturers, such as Apple, Samsung and Xiaomi, are actively reselling pre-owned phones after refurbishing, in order to increase their competitive advantage. Consumers are becoming more and more cost-conscious and retailers are fulfilling that demand by offering used and refurbished smartphones at a fraction of the cost of new mobile phones. Hence, customers are rapidly shifting towards the adoption of refurbished and old mobile phones and the before-mentioned factors are expected to drive the demand for refurbished and used mobile phones globally.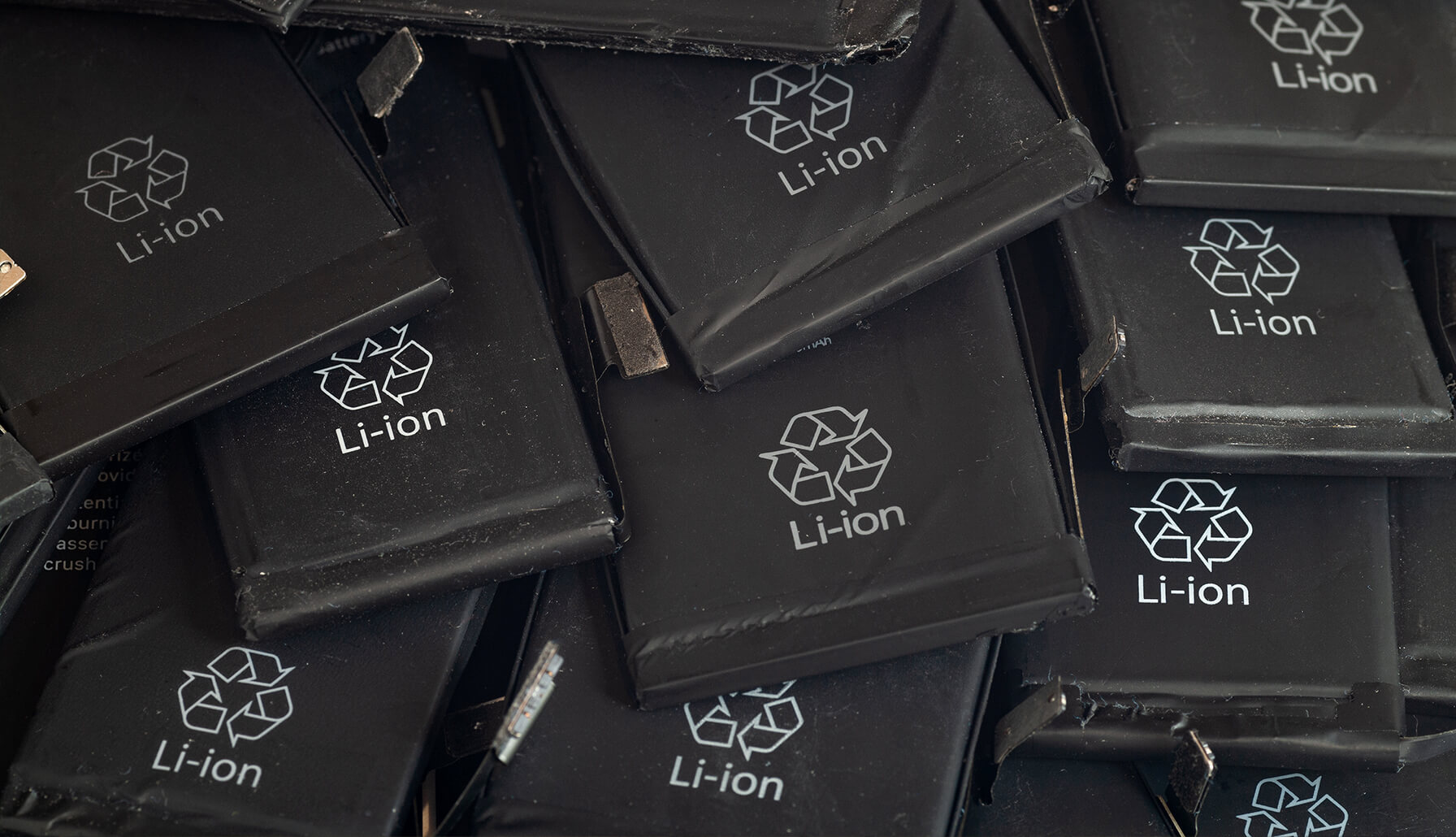 Lithium-ion batteries prove difficult to recycle, and this hampers the reduction of electronic waste
Refurbished and used mobile phones market: regional analysis
Other research also shows an explosive growth, as the demand has been increasing rapidly in the past few years. In its research entitled Global Refurbished and Used Mobile Phones Market 2022-2030, Custom Market Insights (CMI) expects this quicky expanding market will hit around USD 146.43  USD billion by 2030. According to the report, the market is poised to grow at a compound annual growth rate (CAGR) of 11.45% from 2022 to 2030. Across all regions, the practicality of used gadgets has equally infiltrated and opened up new use-case possibilities.
For several reasons – including a lack of precious metals, a growing number of cost-conscious consumers, increased access to high-quality refurbished devices, the availability of quality assurance and warranty, as well as environmental concerns – CMI predicts Asia to be one of the top markets for refurbished smartphones in the coming years. The main markets in this region are China, India and Indonesia and this region will grow more quickly than in Europe, the Middle East and North America.
During the forecast period, the North America region also expects a significant growth rate. One of the main factors behind this growth are the increasing advances in smartphone features and the expanding range of 5G devices. In most developed countries, such as the United States, Germany, France, the United Kingdom and Italy, consumers are very tech-savvy and prefer advanced features and technologies in their electronic gadgets. However, due to a shorter upgrade cycle of most mobile phones, a growing number of consumers is not willing to spend a significant amount on new mobile phones and is moving towards refurbished and used mobile phones.